Can You Relate?
You've tried different diets and you see success but not quite the success you were hoping for. 
Everyone around you has different opinions on nutrition. Some say carbs are bad, some say carbs are good, other people tell you to count with colored containers, other people say to drink protein shakes at every meal.
Then people tell you some foods are good, some foods are bad and often they're the same exact food.
It's confusing and you don't know who to trust.
Shakes, cleanses and detoxes aren't your thing but you've heard about 30-day elimination diets that are supposed to help you lose weight and improve your relationship with food. It sounds interesting but the thought of eliminating all of your favorite foods for 30-days alone scares you.
You're ready to see long-term results with your health, but you're not sure where to start.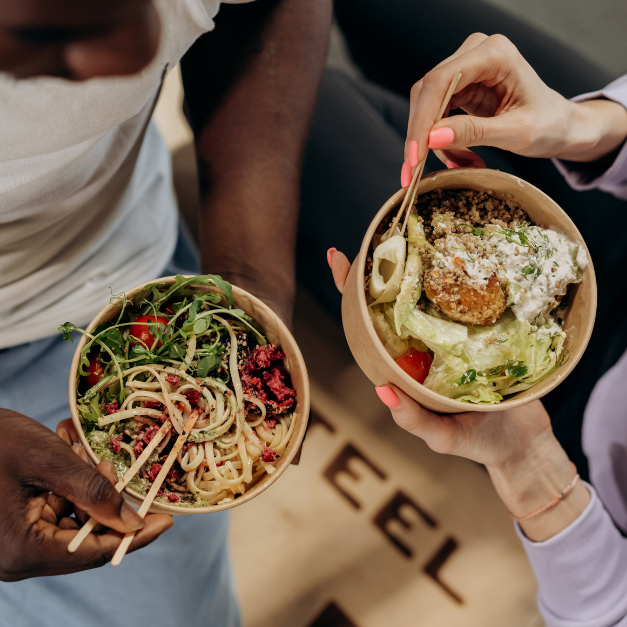 In The Eat For Your Body Workshop
Get all of the tools needed to help you understand your body and its individual needs including how to figure out what types food your body does and doesn't work well with.
Become familiar with exactly what nutrition choices will fuel your body in a way that helps it function at its best.
Learn how to make 3 SIMPLE changes to start healing your body from inflammation and level up your energy.
But Wait, There's A Bonus...
7 Day food journal printout with video instructions. Throughout the workshop, we talk about utilizing your food journal and this will help you gain a better understanding of how to use it and what to do with it.
10 of my favorite recipes to download in one easy pdf.
If you're ready to take your health to the next level using nutrition, this workshop is for you.
I coach women to make realistic changes in their daily nutrition to help their bodies become the best version of themselves.
When I first decided to put my health eight years ago, I didn't know where to start. I relied on Instagram accounts, random blog posts, and messages from people who seemed to be healthy. You name the diet, and I probably tried it for at least a day or two.
It wasn't until early 2020 that I realized it wasn't about the amount of food I ate but about what type of food my body could process...That changed everything.
I found the energy to exercise and keep up with my kids by fueling my body, not starving it. After spending a year becoming certified as a Holistic Nutrition Coach, I began to realize how many other women out there are in the same boat as I was.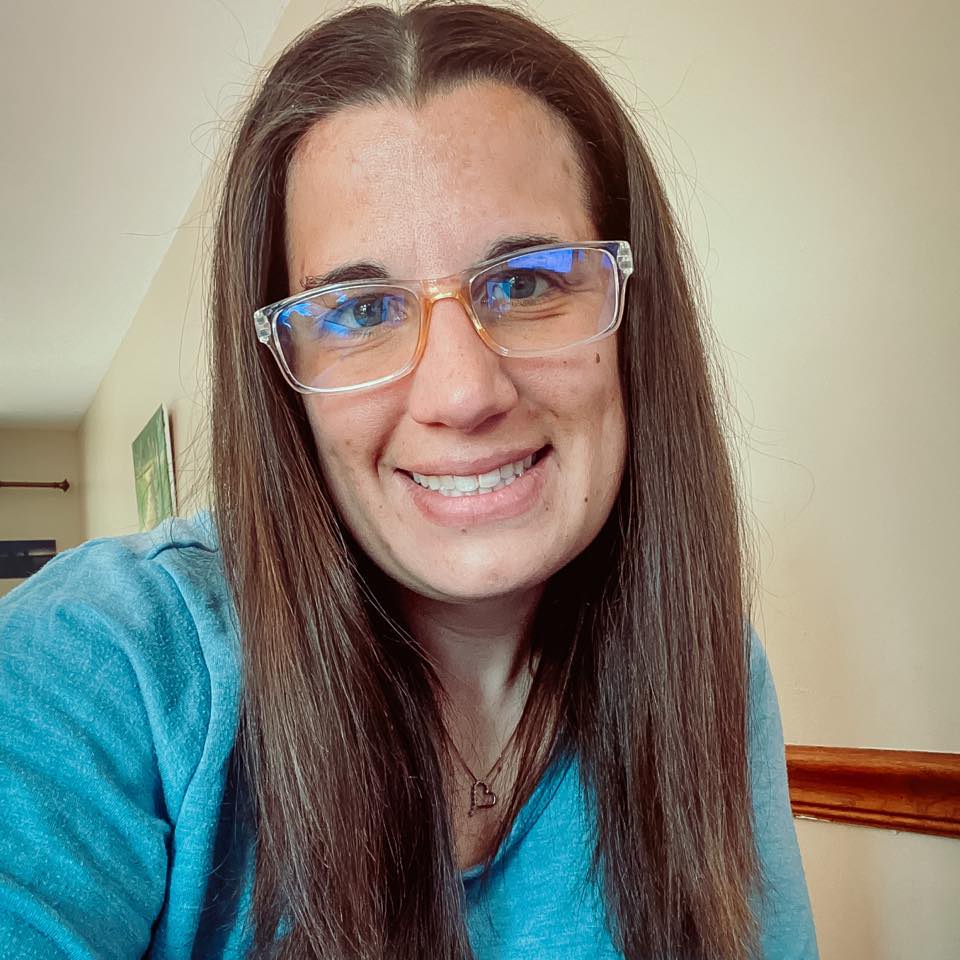 You've made it this far... come join us and see for yourself how to break the cycle.